Helping Children With Disabilities
According to the Health Assessment Research Center's (HARC's) 2018 Community Health Monitor, 6,500 children in the Coachella Valley have autism, intellectual disabilities or developmental delays. To help their struggling families with urgent needs, we launched Angel View Outreach.
The program consists of free services and support offered to children 21 and younger in the Coachella Valley and High Desert through our bilingual case managers.
Free resources and referrals and help accessing services
Transportation reimbursement for 'medical miles' (miles traveled to access medical services)
Special needs assistance mini-grants for medical equipment, supplies, and services not covered by insurance
Activity sponsorships
Support groups for parents of children with disabilities
Family stabilization through case management
IEP assistance with educators/counselors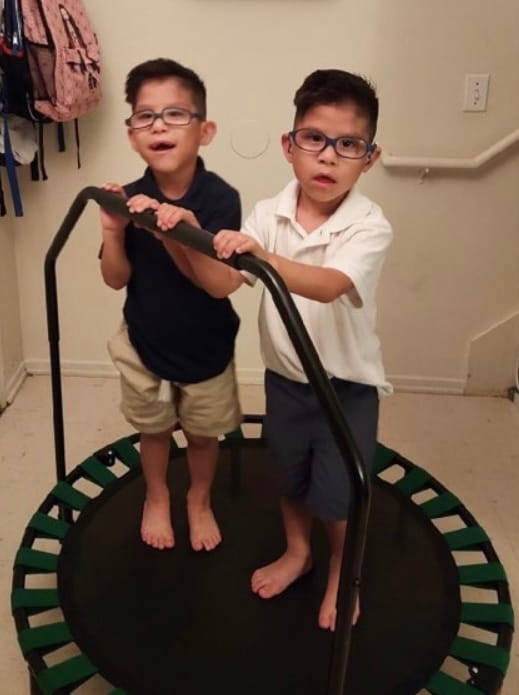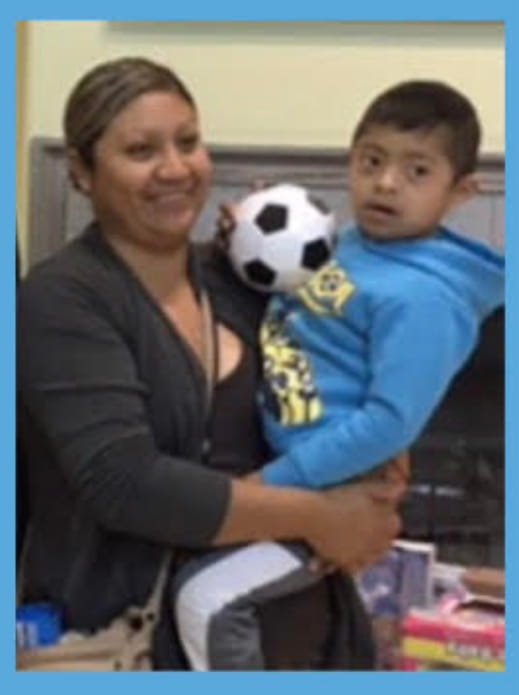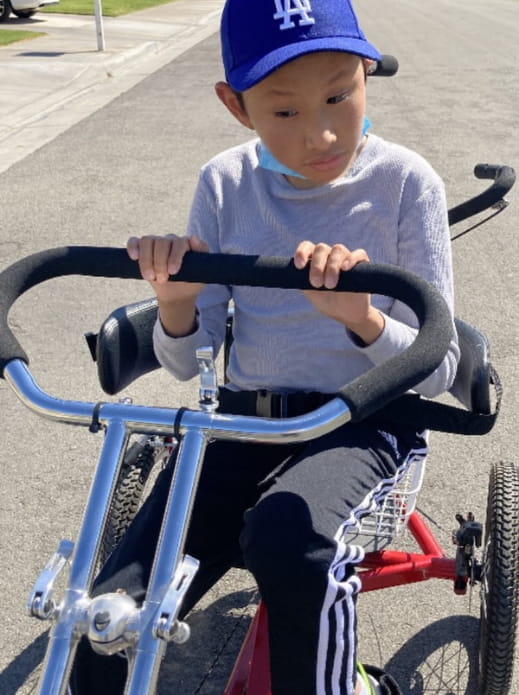 In addition to covering thousands of trips to pediatric specialists; we also help families who are eligible sign up for Medi-Cal, SNAP, Inland Regional Center, and other benefits.
Through our mini-grants, we provide much needed equipment like specialized car seats, orthopedic shoes, communication devices, adaptive equipment and mobility devices. And we enable children with a wide range of disabilities to participate in programs like the American Youth Soccer Organization (AYSO) VIP soccer league, UCP Skillsbuilders, art classes, swim programs, and more.
If you have a child with a disability and need assistance, please call Angel View Outreach toll free, (855) 8AV-KIDS, or email
info@angelview.org