Angel View is governed by a volunteer board of directors who donate their time and expertise. All are committed to ensuring the high-quality care we provide our clients is perpetuated through strong fiscal oversight and policy making.
The board meets monthly September – June. The public is invited to comment at the start of meetings held in February, May, and September. Please contact us for specific meeting dates and locations, or you may submit a comment online that we will provide to the board.
New Board of Directors for 2022-23
Robert Hargreaves, President
Attorney
Rod Soda, Vice President
Attorney
Rhonda Larson, Secretary
Retired Insurance Management
Rich Wheeler, Treasurer
Retired Educator
Kira Lee Klatchko, Director
Superior Court Judge
Carole Haes Landon, Director
Retired Business Owner/Crisis Center Grief Counselor
J. Chris Mobley, Director
Former CEO, Modernism Week
Christopher Laubach, CFP, Director
Financial Advisor
Harry Nussbaum, Director
Social Worker, Hospice
Patricia Carrillo, Director
Nonprofit project manager, civic and social organization
Walter Johnson, MD

President Emeritus
Neurosurgeon
Helene Kalfuss, Ph.D.
Director Emeritus
Retired speech pathologist
V. Manuel Perez
Director Emeritus
Supervisor, Riverside County District 4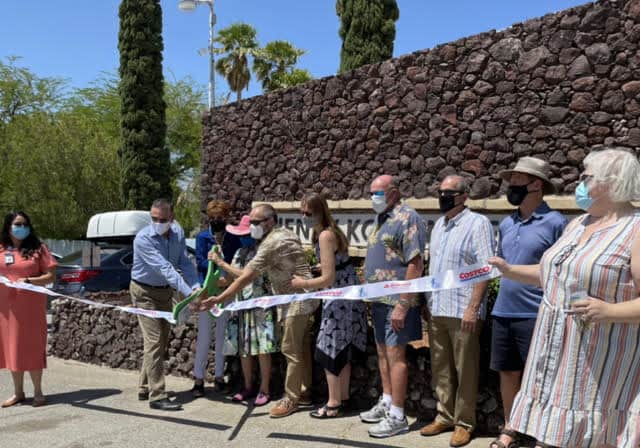 Management
Angel View's senior management team brings a wealth of knowledge to our daily operations. All have many years of experience in their chosen fields.
Executive Director: Patti Park
Director of Business Operations: Jay Seller, Ph.D.
Controller: Mary Meze
Director of Program Services: Cindy Cliburn
Outreach Director: Amanda Galindo
Human Resources Director: Deb Uhlman
Transportation Supervisor: Janae Delgado
Media/Communications Manager: Patricia Myers
IT/Network Administrator: Tony Zecchini
Major Gifts Officer: Kristin Bloomer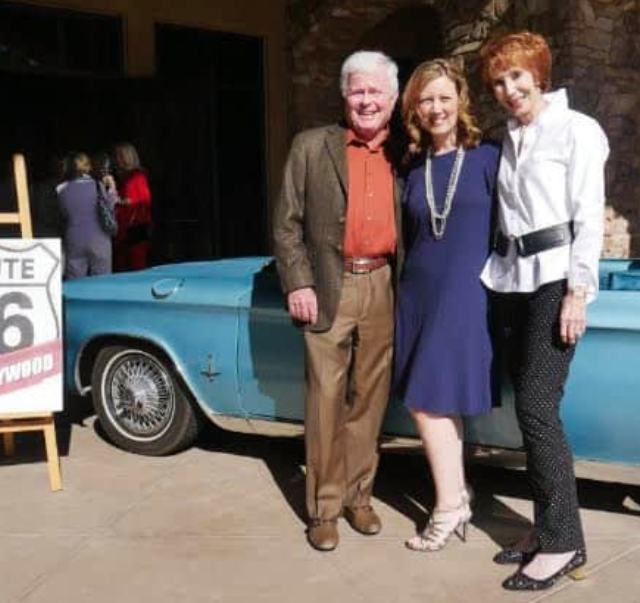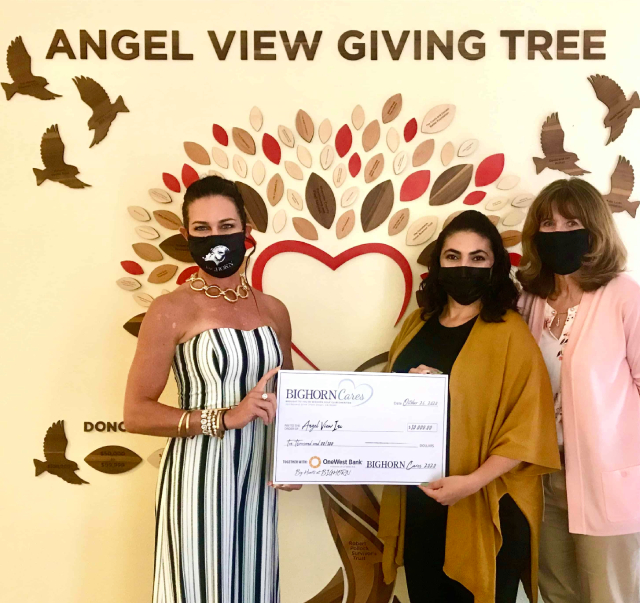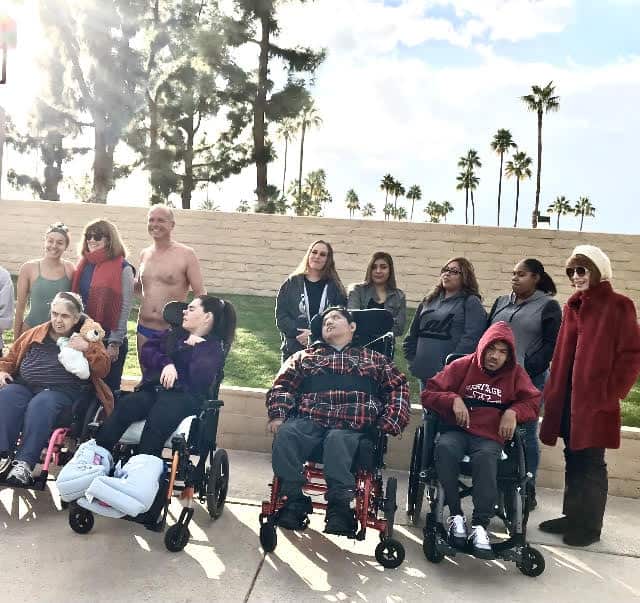 Merchandise Donations
Home Pick-ups
Call
(760) 322-2440


Resale Stores
Business Operations
Jay Seller
(760) 322-2440 (760) 329-6471, ext. 242
jseller@angelview.org
Client Services
Client Placement
Patti Park, Executive Director
(760) 329-6471
patti@angelview.org
Monetary Donations
Events / Fundraising
Media
Communications
Patricia Myers
(760) 329-6471
patricia@angelview.org
Employment
Opportunities
(760) 329-6471
HR@angelview.org