Your Donation Helps Us
Your support ensures our clients have a wonderful quality of life! Thanks for your support!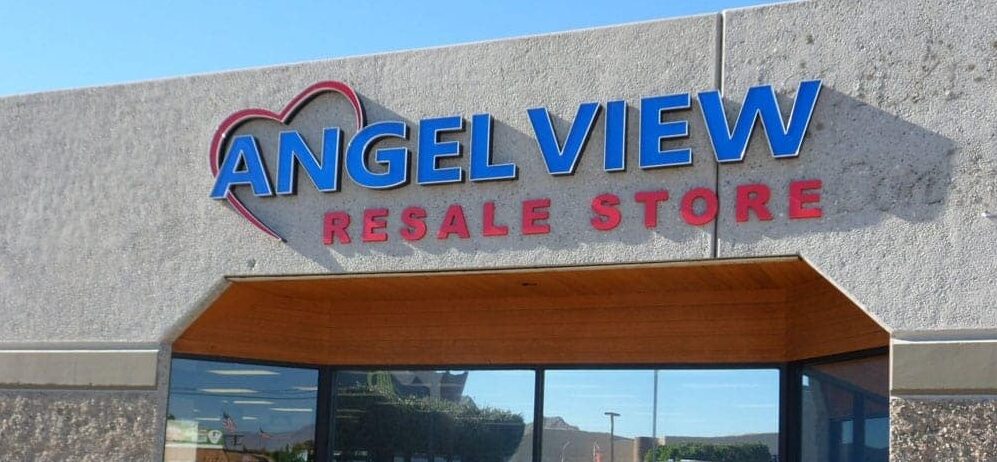 You can support Angel View by donating or shopping at your nearest location
Support Angel View programs by donating or shopping at your nearest store
Helping Children and Adults with Disabilities
Reach Their Maximum Potential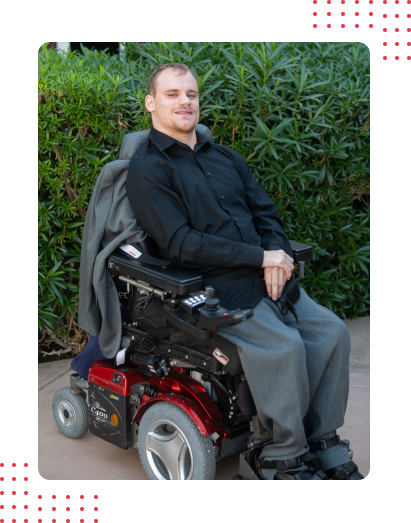 Local nonprofit proudly serving the community for 69 years.
Helping Children and Adults With Disabilities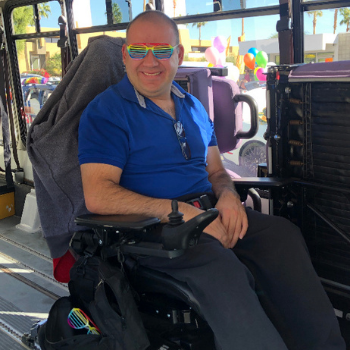 Day Program
Angel View's therapeutic Day Program provides weekday services to eligible adults with disabilities from the Coachella Valley.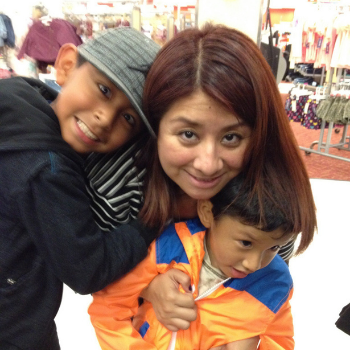 Outreach Program
Hundreds of kids with disabilities receive free services and support through Angel View Outreach.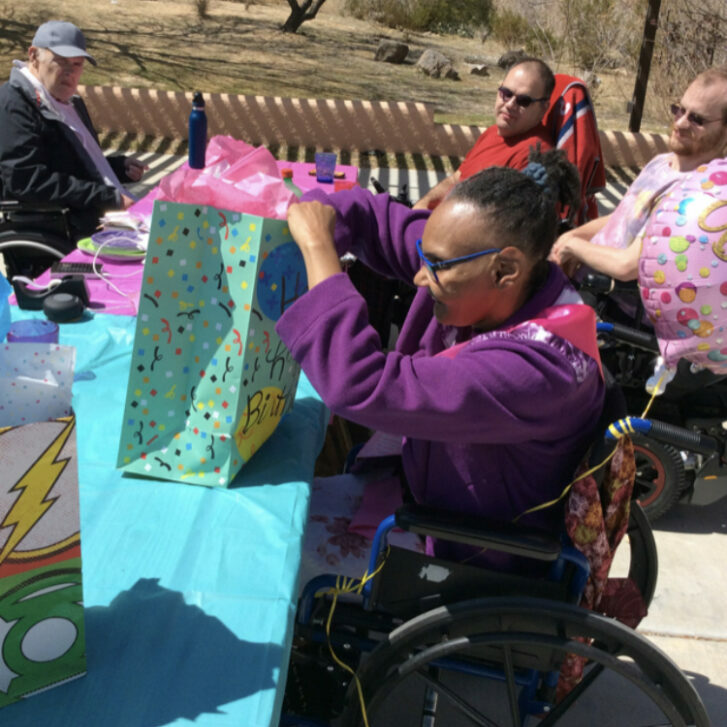 Residential Care
Most homes operated by Angel View are six-bed homes and classified as Intermediate Care Facilities for the Intellectually Disabled.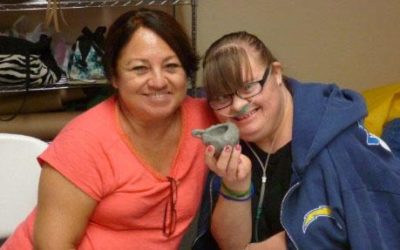 Like many kids with a disability, Marlina was the victim of childhood neglect. Diagnosed with Down syndrome and asthma, she was raised in squalor in a single parent home. When she moved to Angel View, she was dangerously overweight.